The Residential Property Tribunal Wales is an independent tribunal that has been set up to resolve disputes relating to private rented and leasehold property.
We deal with disputes to do with:
Coronavirus (COVID-19)
Due to the Covid-19 pandemic – the Tribunal has very limited, or no access, to items delivered by post. Please can you ensure that any documents (including applications forms and written submissions) that are required by the Tribunal are sent by e-mail to: rpt@gov.wales
The Tribunal will not be listing any hearings until June 2020 at the earliest, when the situation will be reviewed.
Rent Assessment Committees
Rent - both fair rents; and
Market rents - under assured and assured short-hold tenancies.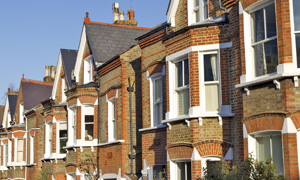 Residential Property Tribunals
Empty dwelling management orders
Interim and final management orders
Licensing of houses in multiple occupation and selective licensing of other residential property
Housing, health and safety rating system
Park homes
Local authority gypsy and traveller sites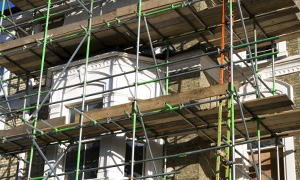 Leasehold Valuation Tribunals
Leasehold disputes
Leasehold service charges
Leasehold enfranchisement and lease extension for houses and flats
Tenants' association applications for recognition
 
Upcoming tribunals
Tribunal hearings are usually open to the public to attend. A list of tribunal hearings, including details of upcoming tribunals, is available to view online.
Our background
The Residential Property Tribunal, its members and decisions are independent of Government. Administrative support and funding for the tribunal is provided by the Welsh Government.
Please contact us if you have any questions or cannot find what you are looking for.
Audio Guidance
Some of our guidance is available in audio as well as written format.